Rabbi Rachel Kort arrived at Temple Beth Or in the Summer of 2018.
Check out some of the photos
from the Welcome Barbecue that we held in her honor.
Rabbi Kort received her MA in Hebrew Literature, MA in Religious Education and was ordained from Hebrew Union College-Jewish Institute of Religion (
HUC-JIR
). Also through HUC-JIR, Rabbi Kort is a
Mandel Fellow
, which has provided her with intensive study in vision-driven institutions and leadership.
Originally from the Pacific Northwest, Rabbi Kort grew up in the north end of Seattle. After receiving her BA in Jewish History from New York University, she volunteered as an emissary with the Jewish Agency for Israel in St. Petersburg, Russia and since has served Jewish communities all over the world including: Ukraine, India, Central Pennsylvania and Queens, New York.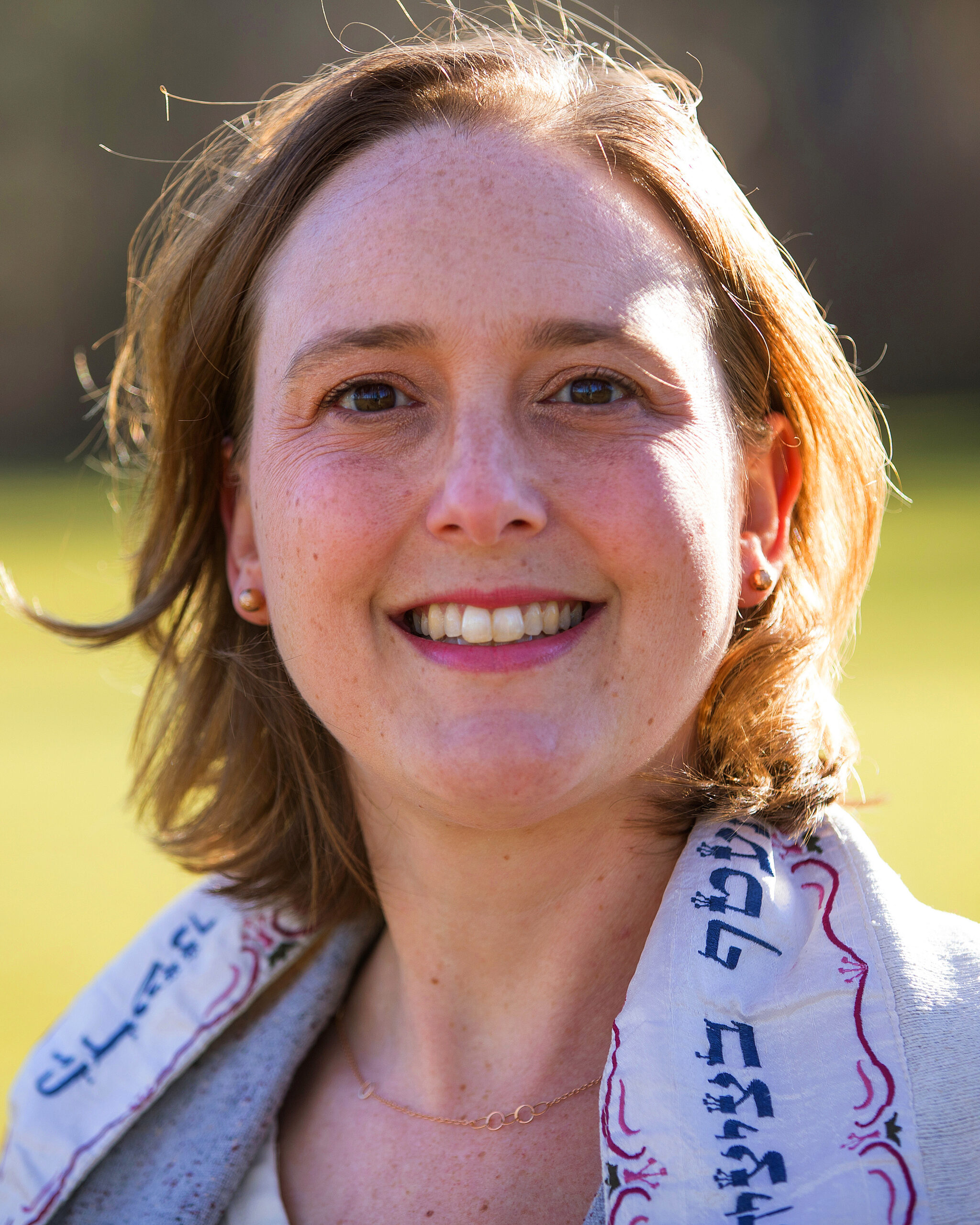 Before coming to Temple Beth Or, Rabbi Kort served as Co-Rabbi of
Temple Beth El
, a 570-household congregation located in South Orange County, California. Beth El is one of a handful of congregations in the country dually-affiliated with the Reform and Conservative Movements. In 2010, upon ordination from
Hebrew Union College-Jewish Institute of Religion
(HUC-JIR) in New York, Temple Beth El hired Rabbi Kort to serve as Assistant Rabbi and Director of Jewish Engagement, overseeing supplementary education at the synagogue. In 2016, Beth El promoted her to Co-Rabbi, sharing full rabbinic responsibilities with a rabbinic partner who was ordained through the Conservative Movement.
With a strong background in transformational change and visionary leadership, Rabbi Kort has introduced innovative programming to the synagogues she has served in the areas of experiential education, b'nai mitzvah, and relational engagement through Small Groups. These programs, all created in partnership with lay leadership, have been nationally recognized for their excellence by the
Union for Reform Judaism
, the United Synagogue for Conservative Judaism, and HUC-JIR. More than an institutional change agent, Rabbi Kort's congregants appreciate her warmth, caring nature, and empowering leadership style.
Rabbi Kort and her husband, Dan Steingart, enjoy spending Shabbat afternoon at the beach with their 7-year-old daughter, Galit (which means 'wave' in Hebrew).
Rabbi Kort's overall goal as a rabbi is to empower individuals to take the lead in their Jewish lives.
Rabbi Kort invites you to
call upon her
for help or support, or just to talk.